Virtual Events
Let us plan your entire virtual event for you! Whether you know what you want, or have no idea where to start, we can help. We'll make sure your virtual event is a success from start to finish and that all your attendees and speakers have a flawless – and well curated – online experience. 
Nonprofit & Arts Events
We are nonprofit enthusiasts! With our past nonprofit administration, outreach, and fundraising experience we can help you rethink long-standing annual events or come up with creative new event experiences to showcase your nonprofit mission and raise much needed funds to continue your important work in the community.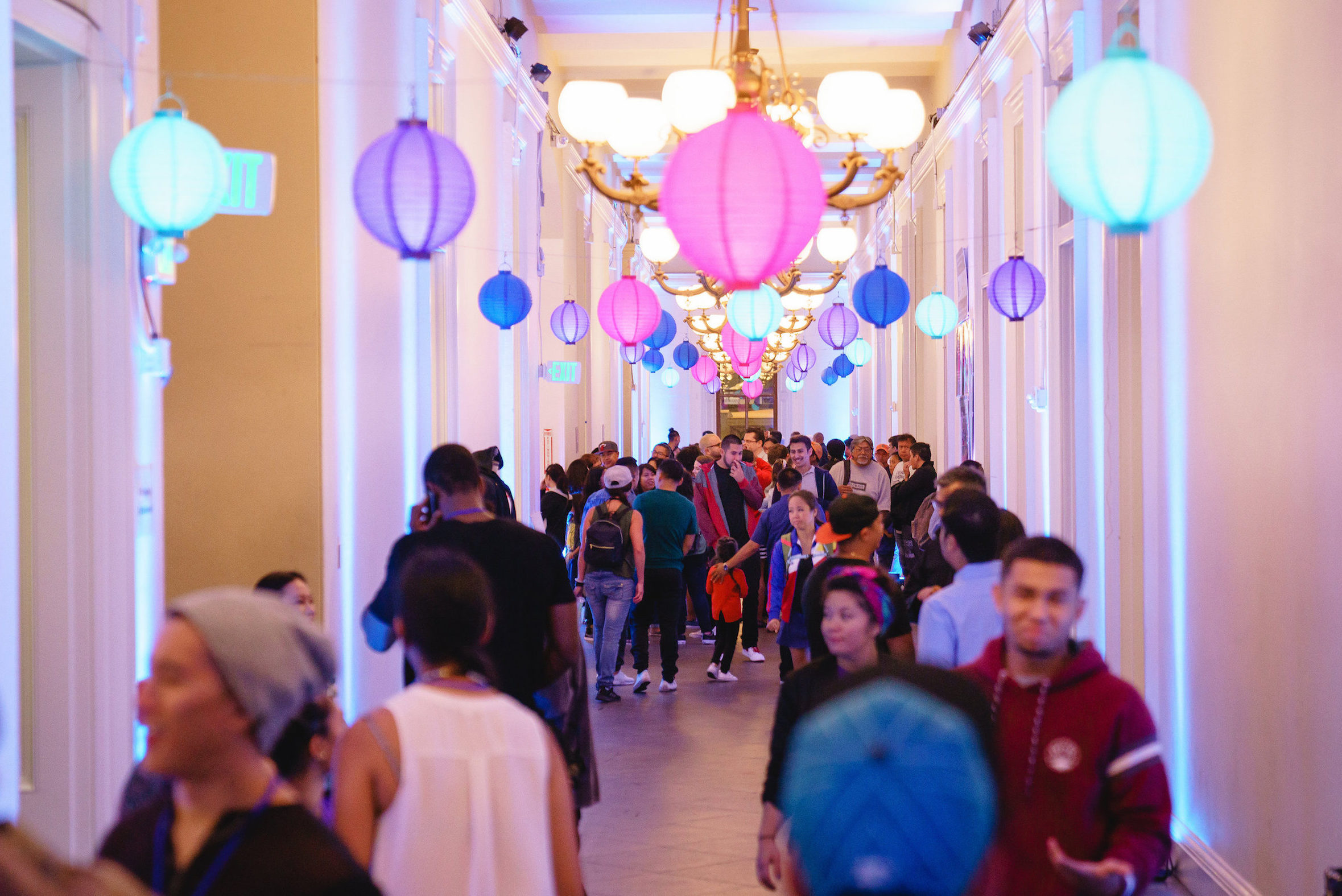 Corporate Events
Planning a start-up conference, holiday party, or team outing? We can produce large-scale event activations to bring your brand to life, or plan customized team offsite and event experiences to bring your team together and increase company morale.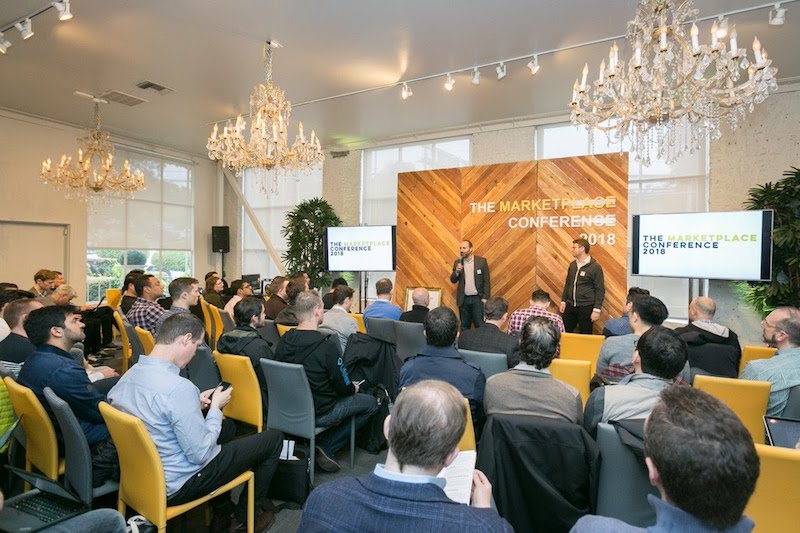 San Francisco Street Festivals
We are well-versed in producing and permitting San Francisco street festivals, fairs, vendor markets, and block parties of all sizes! Let us navigate the complex SF permitting system for you to help ensure a safe, successful street festival for your guests.
Weddings
Planning a wedding doesn't have to be stressful; in fact, it should be fun! Let us take the stress off of you so you can focus on enjoying the best day of your life. We'll guide you through the wedding planning process and help you craft your own unique traditions so that your wedding is a true reflection of you as an authentic couple.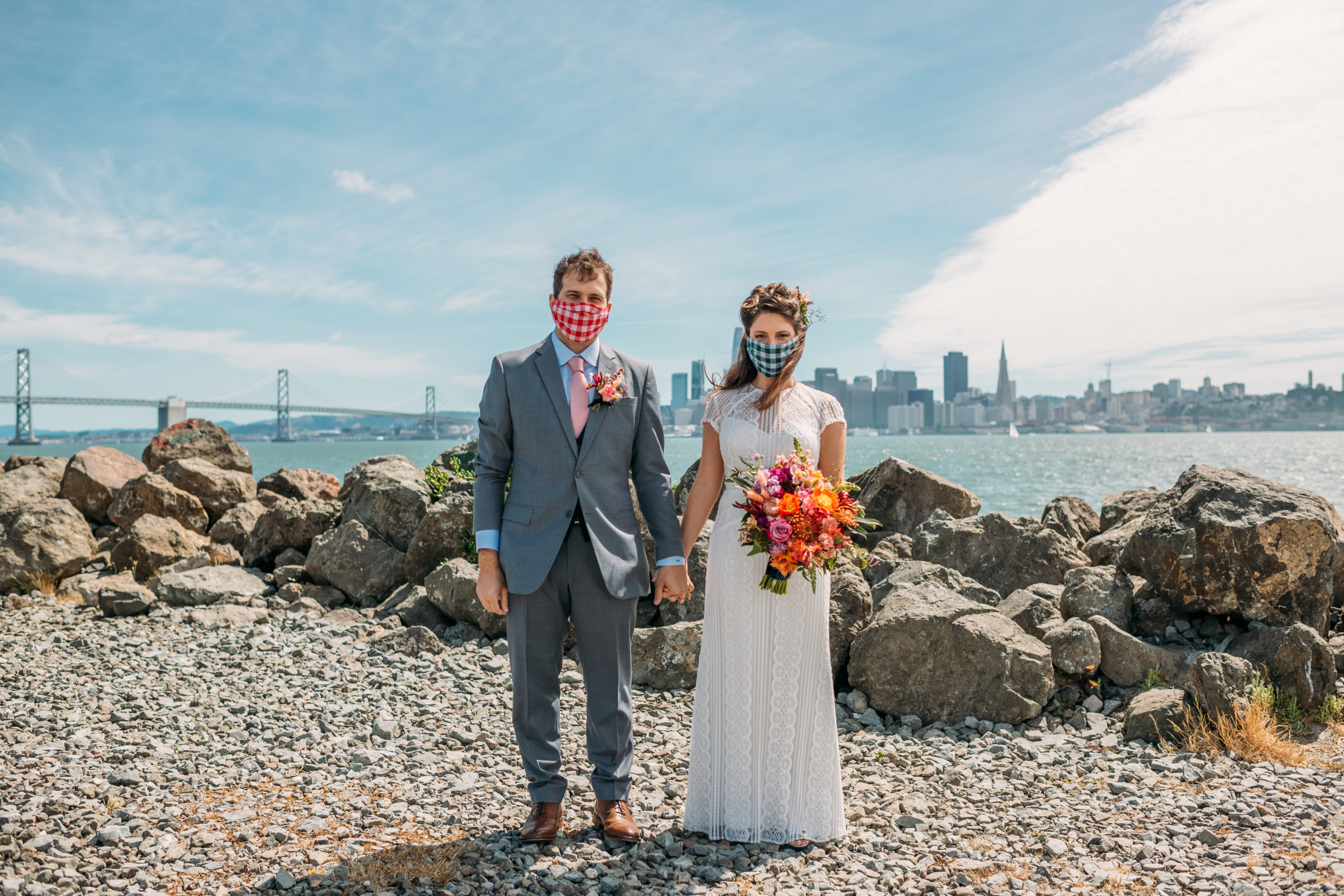 Event Consulting & Space Activation
Planning an event and don't know where to start? Do you have an empty space that you want to activate for the community? We'll use our 10 years of event experience in the performing arts, nonprofit, and corporate sector, as well as our unique knowledge of the SF Bay Area community to point you in the right direction and bring your space to life.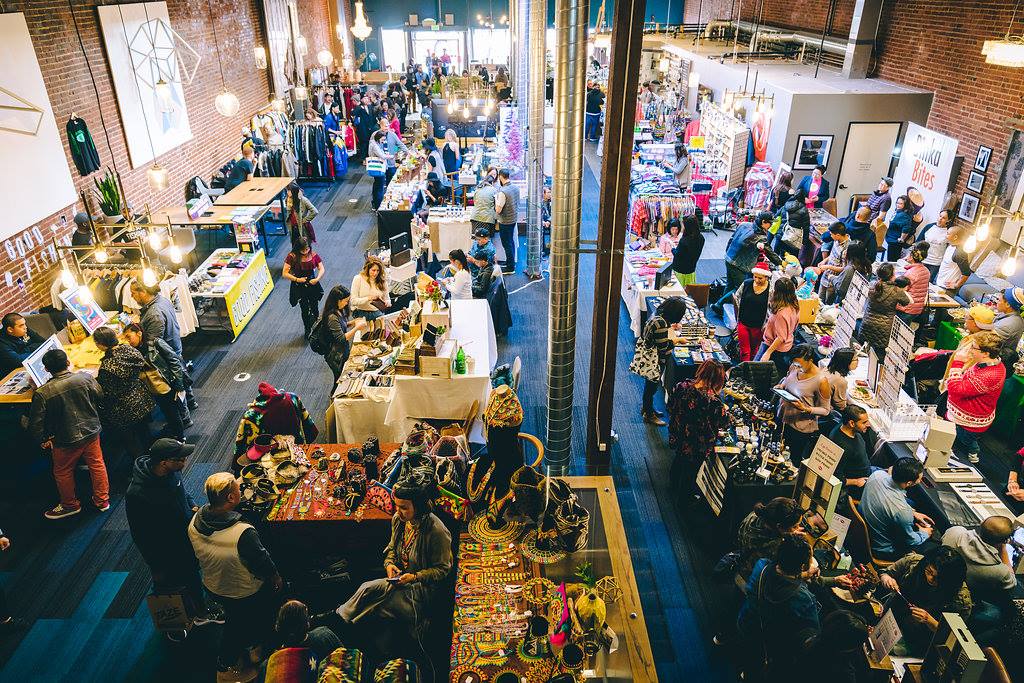 Let's Talk.
Ready to start planning your event?
Get in touch to schedule a complimentary consultation.